International
Aircraft
Sales&Brokerage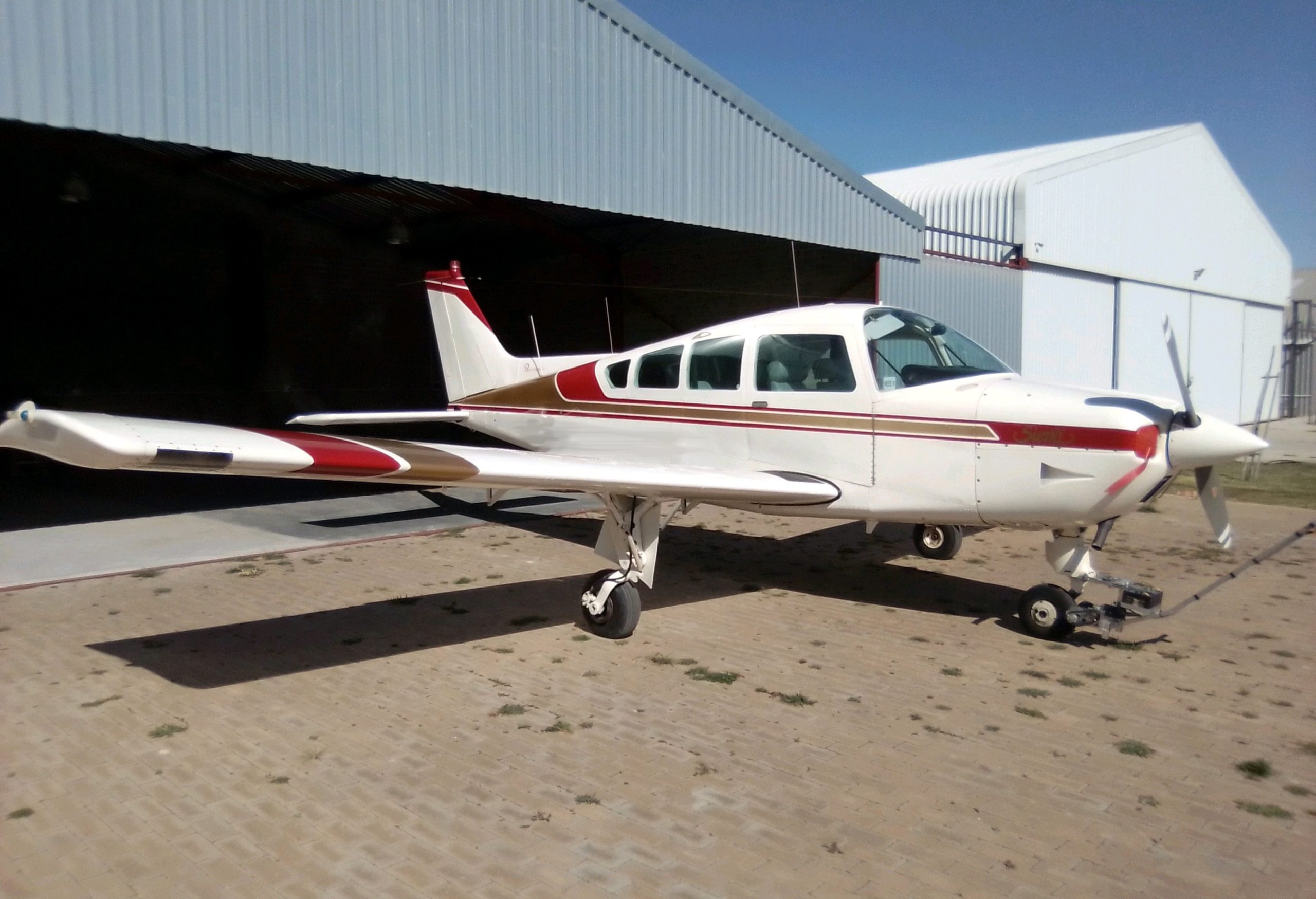 Very good base for avionics upgrade!
Good Aircraft - poor Avionics
Good Avionics - expensive Aircraft
While there are many used aircraft on the market, most do not match the potential buyer's desired aircraft. Thus, an aircraft purchase – especially in the price range up to 150,000€ – always remains only a compromise.
To offer aircraft, which match most of the customers needs for a reasonable price
But first a suitable aircraft must be found. For this we are looking in Europe, USA and also in Africa (Namibia, South Africa) for well preserved airplanes as a reasonable "basis" for a refinement.
We not only arrange top aircraft, but also take care of your desired equipment
Together with our partners we are looking for suitable aircrafts, which represent in the categories
> Appearance (paint & interior)
> Equipment (avionics)
> technical condition
a good basis for upgrading. The areas that need an overhaul will be upgraded/ renewed accordingly. The goal is: An aircraft that is at least good in all categories, and that at an acceptable price.